Wan-ru Cheng was born in 1993 in Taiwan. Wan-ru started playing violin at the age of 5. She studied violin in Conservatorium in Amsterdam with Ilya Grubert.
As a soloist Wan-ru has performed with the Julia Chamber Strings Orchestra, Taiwan Salut Festival Chamber Orchestra, De Musique en Ré Festival Orchestra, Zhonping Symphony Orchestra and The String Soloists.
Currently she is the member of The Cheng String Quartet. Cheng Quartet formed in 2014 with four quartet members came together from Taiwan and all studying at Conservatorium van Amsterdam. Since September 2017 the Quartet is committed to the resident quartet of the ''Netherlands String Quartet Academy'' (NSKA) coaching by professor Marc Danel, Gilles Millet, Vlad Bogdanas, Yovan Markovitch, Stefan Metz, Dimitry Ferschtman and Kees Koelmans. Cheng Quartet have been invited to perform in Royal Concertgebouw Amsterdam, Nationale Opera & Ballet, Leidse Schouwburg Stadsgehoorzaal, TivoliVredenburg Utrecht, Casa da Musica Porto, Fundação Calouste Gulbenkian Lisboa and Conservatoire de Paris, Hanns Eisler School of Music Berlin etc.
She has taken masterclasses with David Grimal, Regis Pasquier, Olivier Charlier, Laurent Korcia, Vesselin Parachkevov, Sherry Kloss, Nathalie Chabot, Michel Michalakakos, James Buswell, Liana Gourdjia, Ulf Schneider, Luc-Marie Aguera from Ysaÿe Quartet, Vera Martinez from Cuarteto Casals, Gerhard Schulz from Alban Berg Quartet, Mark Steinberg, Serena Canin, Misha Amory and Nina Lee from Brentano Quartet, and the professor of Hanns Eisler School of Music Berlin, Eberhard Feltz and Michael Vogler.
Wan-ru plays the violin made by Italian violin maker Romeo Antoniazzi, kindly on loan from the Taiwan Chimei Foundation.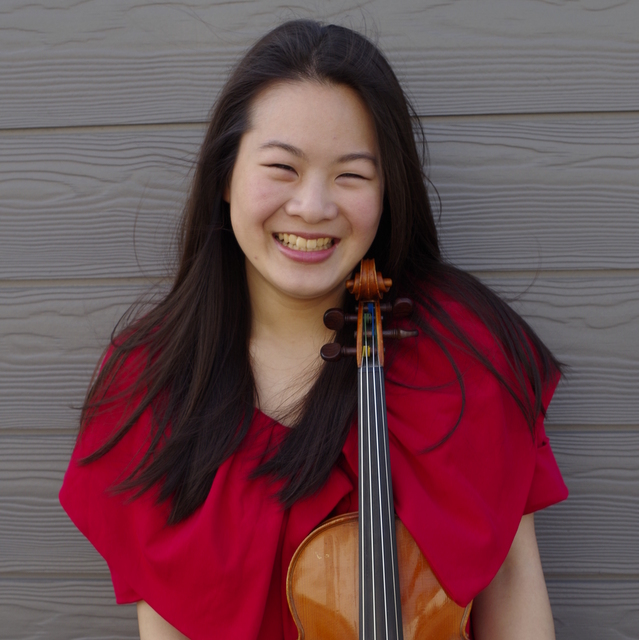 © Wei Hung
Concerten met Wan-ru Cheng: